And yet, in the middle of this superhero action movie comes a moment more beautiful and open-hearted than those found in even the most obvious romance film. When thugs kidnap Andy's teammates Joe (Marwan Kenzari) and Nicky (Luca Marinelli), the former begs the latter to wake up, fearing that his partner's immortality may have finally run out. When a thug mockingly asks, "What is he, your boyfriend?" Joe gives the only appropriate answer to the intended insult. "You're a child, an infant," he retorts. "This man is more to me than you can dream." Joe then goes on to give a florid, vulnerable monologue so wonderful that it would be a sacrilege to chop it up into quotes here. Taking the speech directly from Rucka's script, Prince-Bythewood wisely holds the camera on Kenzari as he delivers the monologue with an open, insistent look on his face, making you believe without a doubt, that these two do indeed have a love that will last their unending lifetimes. – Joe George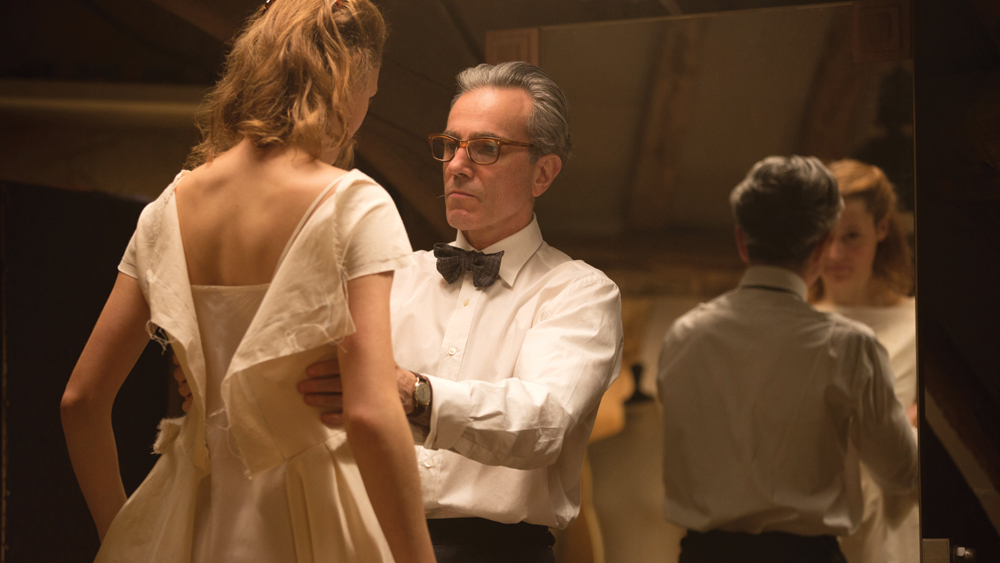 Phantom Thread (2017)
In his groundbreaking 1939 book Love in the Western World, Denis de Rougemont traced the modern Western love story to its roots in the quest narrative. Looking at stories such as Tristan and Isolde and Romeo and Juliet, Rougemont contended that imagined romance is a series of obstacles to be overcome, ending with the couple together. Even today, we can see the truth of Rougemont's argument, as most romance movies are about courtship, often ending with the beginning of the relationship. But as anyone who has been in a longterm relationship can promise you, the beginning of the relationship is very different from the actual relationship itself. 
Few movies capture the realities of longterm relationships better than Paul Thomas Anderson's Phantom Thread. Set in 1950s London, Phantom Thread follows the marriage between famed tailor Reynolds Woodcock (Daniel Day-Lewis) and waitress Alma (Vicky Krieps). Although Alma at first enjoys being a part of Reynolds' strictly managed life, especially when he treats her as his muse, she soon finds herself diminished by her husband's expectations. Although the movie's Hitchcockian tone results in a slightly overheated narrative, especially its gloriously absurd final moments, we old-timers hear a ring of truth in its story. Being with someone else involves allowing vulnerabilities and disruptions, intertwining your life with another person, in all their inconveniences. – JG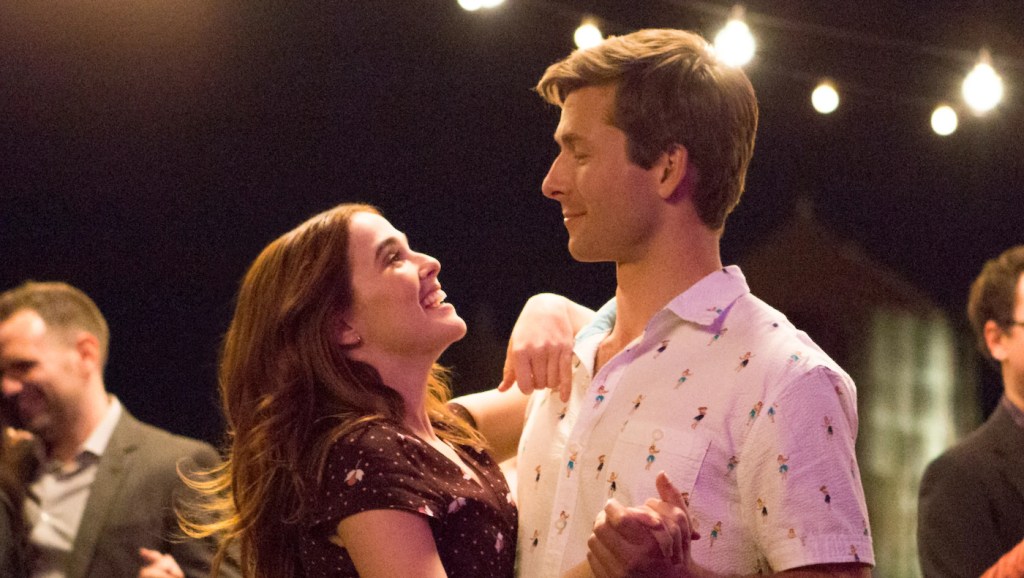 Set It Up (2018)
The chemistry between Zoey Deutch and Glen Powell in this movie is phenomenal, and I truly believe that they deserve to be the next Tom Hanks and Meg Ryan-esque rom-com duo. Set It Up sees the two actors play over-worked assistants who want nothing more than to move up in their career and not spend so much time chasing after the whims of their bosses. After working in the same building for years, Deutch's Harper and Powell's Charlie meet one night after Charlie forgets to buy dinner for his boss, Rick (Taye Diggs), and tries to barter with Harper for some of her boss' food. They bond over their jobs and lack of free time, and decide to finally do something about it together. Their plan hinges on getting their bosses to date each other in order to occupy their time and keep them out of the office.
While a lot of Set It Up's plot is focused on the burgeoning relationship between Rick and Kirsten (Lucy Liu), Harper and Charlie's friendship is what makes this movie so special. Deutch and Powell are so great together that it's almost impossible to not root for them to end up with each other. These two even turn the simple act of eating pizza together while drunk into a sweet and romantic moment. Set It Up is a top tier romantic movie with plenty of warm and fuzzy feelings to go around. – Brynna Arens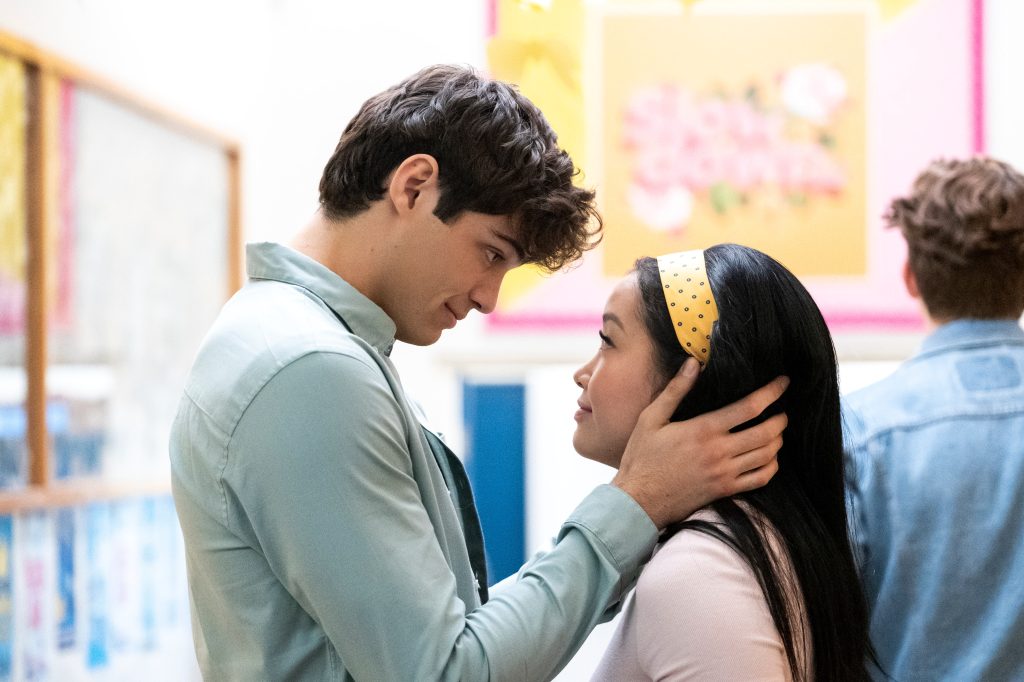 To All the Boys Trilogy (2018 – 2021)
Growing up, Lara Jean Covey (Lana Condor) wrote a letter to every boy she ever had a crush on. She wanted an outlet for her overwhelming feelings, but was too shy and nervous to actually share these with the boys she had feelings for. However, one day she discovers that her letters are missing, sent off in the mail by her younger sister Kitty (Anna Cathcart), who wanted to push Lara Jean into going after the romantic partnership she's always yearned for.

Source : https://www.denofgeek.com/movies/best-romantic-movies-on-netflix-right-now/