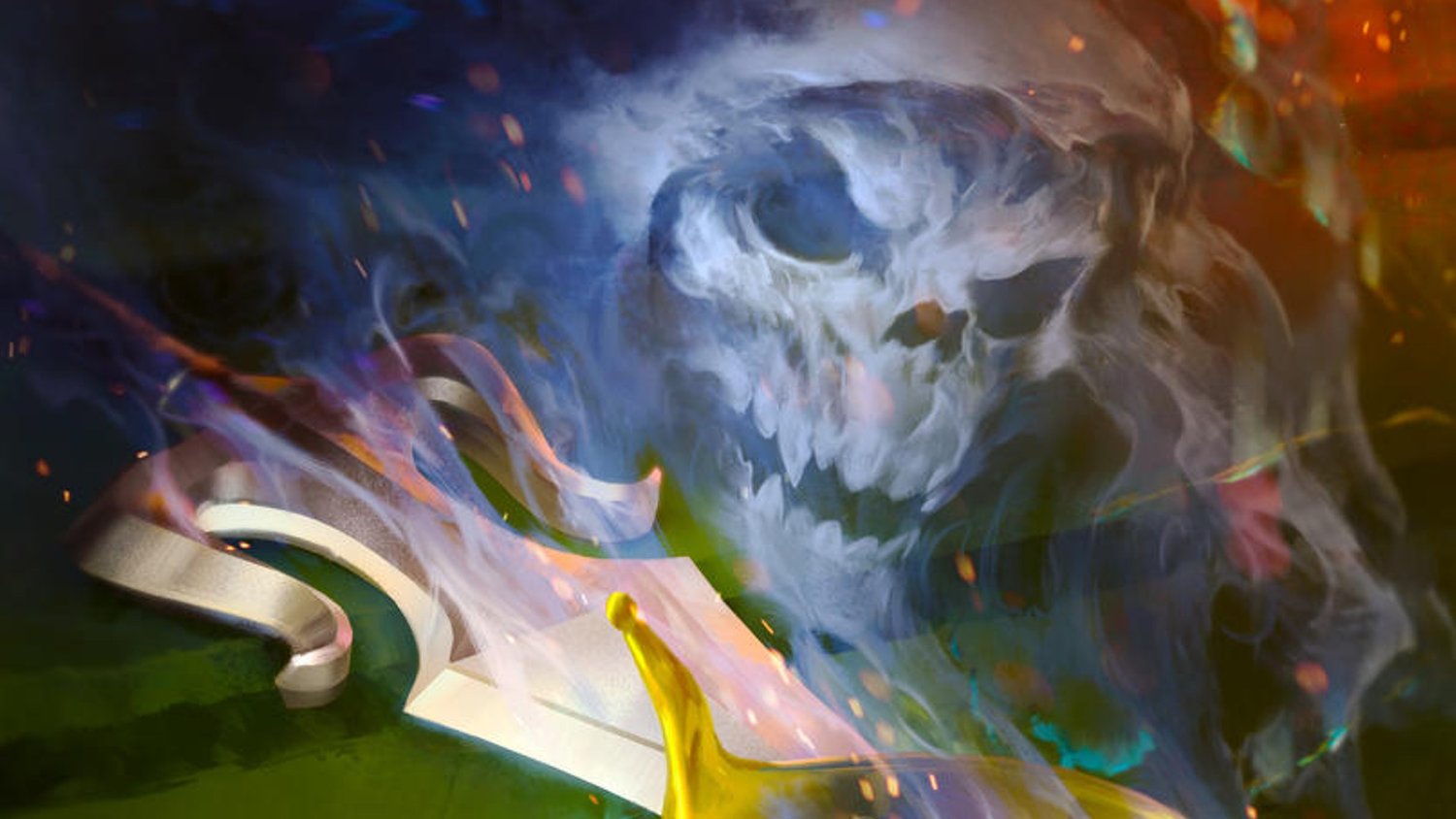 Netflix and Mattel have announced Masters of the Universe: Revolution, a new animated series from producer Kevin Smith. Smith previously developed and produced Masters of the Universe: Revelation, and he's obviously enjoying his time working with these characters in this fantasy world.
A piece of poster art was released for the new series that will tell an all-new story "that brings the focus to He-Man vs. Skeletor like you've never seen them before." The description goes on to say: "It's technology versus magic as He-Man and the heroic warriors face the forces of Skeletor and a deadly threat to the Planet in Masters of the Universe: Revolution – the next epic chapter in the battle for Eternia."
That sounds like it could be a fun series! Powerhouse Animation is developing the show and the executive producing team also includes Rob David, Ted Biaselli, Christopher Keenan, and Frederic Soulie.
No cast is being announced yet. But, Mark Hamill voiced Skeletor in Revelation, and Chris Wood voices He-Man.

Source : https://geektyrant.com/news/netflix-announces-masters-of-the-universe-revolution-animated-series-from-producer-kevin-smith