"Putty on the Brain" – Mighty Morphin Power Rangers 
Season 2 Episode 5
Much of the promo material for Once & Always focuses on Billy and Zack, played by their original actors David Yost and Walter Emanuel Jones, the original Blue and Black Rangers respectively, and rightly so. They were members of the original team of five Rangers and deserve that spotlight. With the two getting a chance to interact on screen once again after so long, "Putty on the Brain" is a fantastic look at the two's dynamic in the original series. Put under a spell by Lord Zedd, the two see their friends as Putty Patrollers (the foot soldiers of the season, who will also be returning in Once & Always.) Much confusion ensues and watching Zack and Billy try to solve the dilemma makes us excited to see what the duo will get up to all these years later. 
"The Power Transfer Parts 1 and 2" – Mighty Morphin Power Rangers 
Season 2 Episodes 27 and 28
For many people who grew up with Power Rangers but perhaps fell off after the first season, some of the cast photos from the upcoming special may prove confusing. Where's the whole original cast? Who are these other actors? 
Part way through the second season of Mighty Morphin Power Rangers, the actors for Jason (the original Red Ranger), Zack, and Trini were fired after they rightfully asked for a pay raise. Thus, a trio of characters from the nearby city of Stone Canyon were introduced and all three will be in Once & Always. Rocky, Adam, and Aisha filled the mantles of the Red, Black, and Yellow Rangers respectively and would also be with the show through the end of Mighty Morphin. While the "Power Transfer" isn't the Stone Canyon Trio's intro (that would be "The Ninja Encounter"), this two parter is where the three took up the mantle of being Power Rangers. You also get to see why, in universe, Jason, Zack, and Trini left, departing to participate in a peace conference. Will this get mentioned as part of Zack's backstory in Once & Always?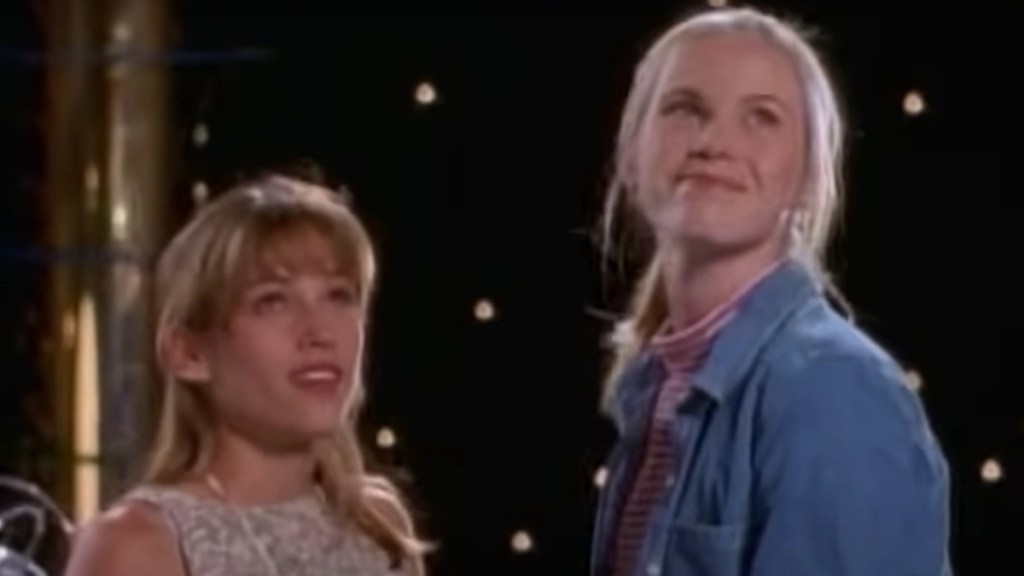 "A Different Shade of Pink Parts 1, 2, and 3" – Mighty Morphin Power Rangers
Season 3 Episodes 23, 24, and 25

Source : https://www.denofgeek.com/tv/power-rangers-essential-episodes-to-watch-before-the-30th-anniversary/