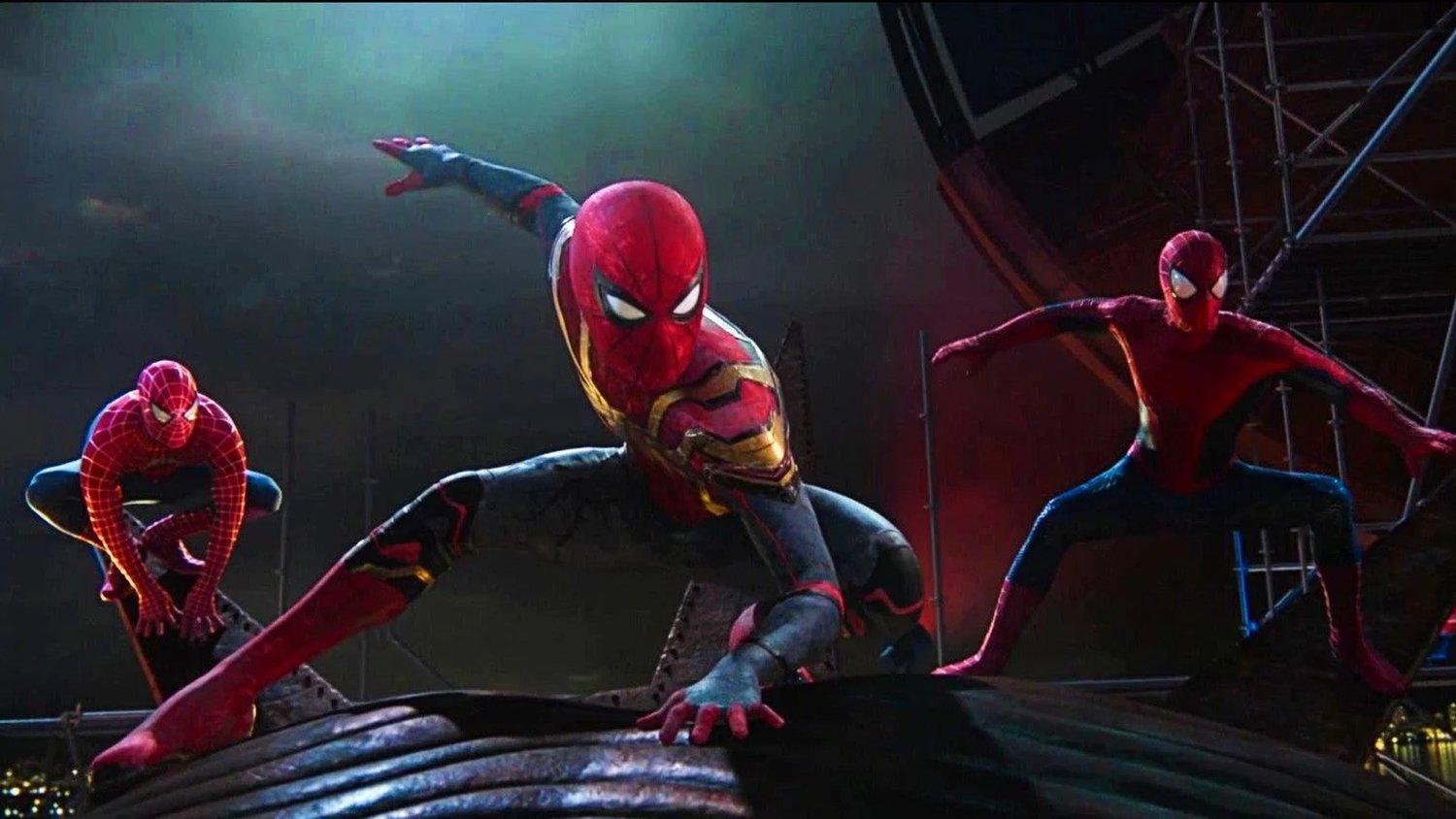 Sony Pictures has announced that they are releasing a new version of Spider-Man: No Way Home in theaters that is being dubbed Spider-Man: No Way Home – The More Fun Stuff Version. This means the new version is going to include some new added scenes and extended footage in the film, which will be cool!
This is all in celebration of 60 years of the Spider-Man comic book character and 20 years of Spider-Man films. The movie will hit theaters this coming Labor Day in the US and Canada. Tickets will go on sale Tuesday, August 9th with screenings starting Friday, September 2nd.
It's kind of funny how this news comes shortly after Sony re-released Morbius in theaters again, which completely bombed. There was a bit of a fan uprising on Twitter in support of Morbius, but when the film was re-released, hardly anyone went and saw it. I'm sure that played out a lot differently than how the studio thought it would.
Anyway, we've got a new version of Spider-Man: No Way Home coming to theaters, and with the inclusion of more fun stuff, fans are sure to show up to theaters to watch it. Will you be going to the theater to watch it?

Source : https://geektyrant.com/news/sony-releasing-new-more-fun-stuff-version-of-spider-man-no-way-home-in-theaters