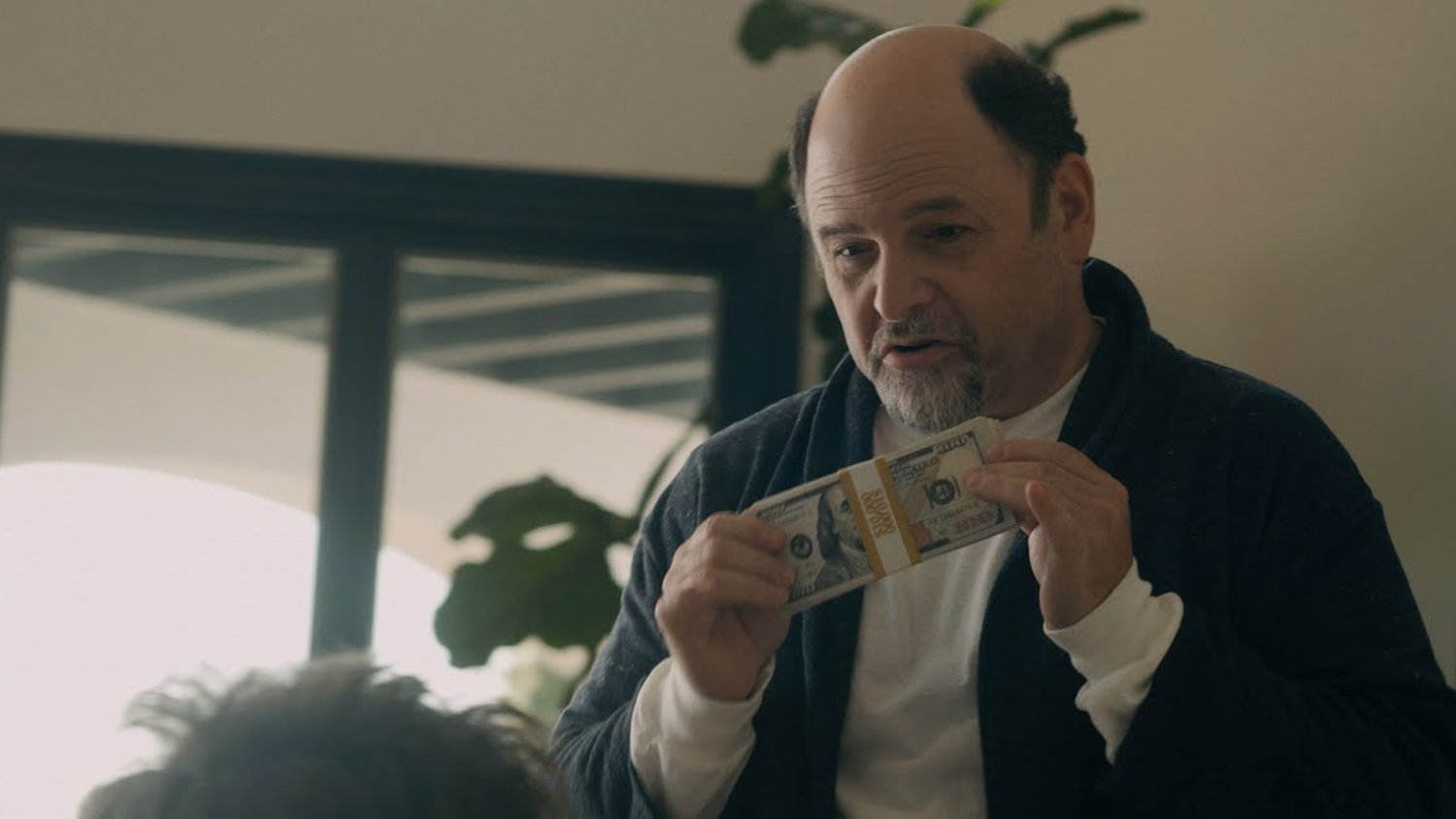 The cast has been set for a fun new heist comedy film project titled Stealing Pulp Fiction. The film will star Jason Alexander (Seinfeld), Cazzie David (The Umbrella Academy), Jon Rudnitsky (SNL), Karan Soni (Deadpool), Oliver Cooper (Red Oaks), and Taylor Hill (Babylon).
The film is directed by writer and director Danny Turkiewicz, who is making his directorial debut, and it has already wrapped production in Los Angeles.
The movie is said to be a love letter to the classic Quentin Tarantino film and the history of cinema as a whole. It's based on a short film that Turkiewicz directed, which follows "friends Jonathan (Rudnitsky), Elizabeth (David) and Steve (Soni) as they attempt to steal Tarantino's personal 35mm print of Pulp Fiction. Along the way, their kooky therapist, Dr. Mendelbaum (Alexander), finds himself drawn into the heist, adding both humor and unexpected twists to the story."
Producer Ben Shields Catlin (Sam & Kate, Untold) said in a statement: "Danny is a devout lover of unique personalities, old school cinema and comedy. He threw all three into his own creative mixer and made something wholly original. We cannot wait to surprise people with his sense of humor and his very distinct cinematic style."
Turkiewicz added: "It was an absolute joy to direct this film with such a talented and dedicated cast and crew. The on-set atmosphere was infectious and there wasn't a day where we weren't laughing and having a great time. I'm incredibly proud of the work we did on set and can't wait for audiences to experience the humor, and heart, that our cast brought to the screen."
This movie sounds like it's going to offer some funny laughs and great entertainment. I'll be looking forward to watching it!

Source : https://geektyrant.com/news/jason-alexander-to-star-in-stealing-pulp-fiction-a-comedy-about-stealing-tarantinos-35mm-print-of-pulp-fiction