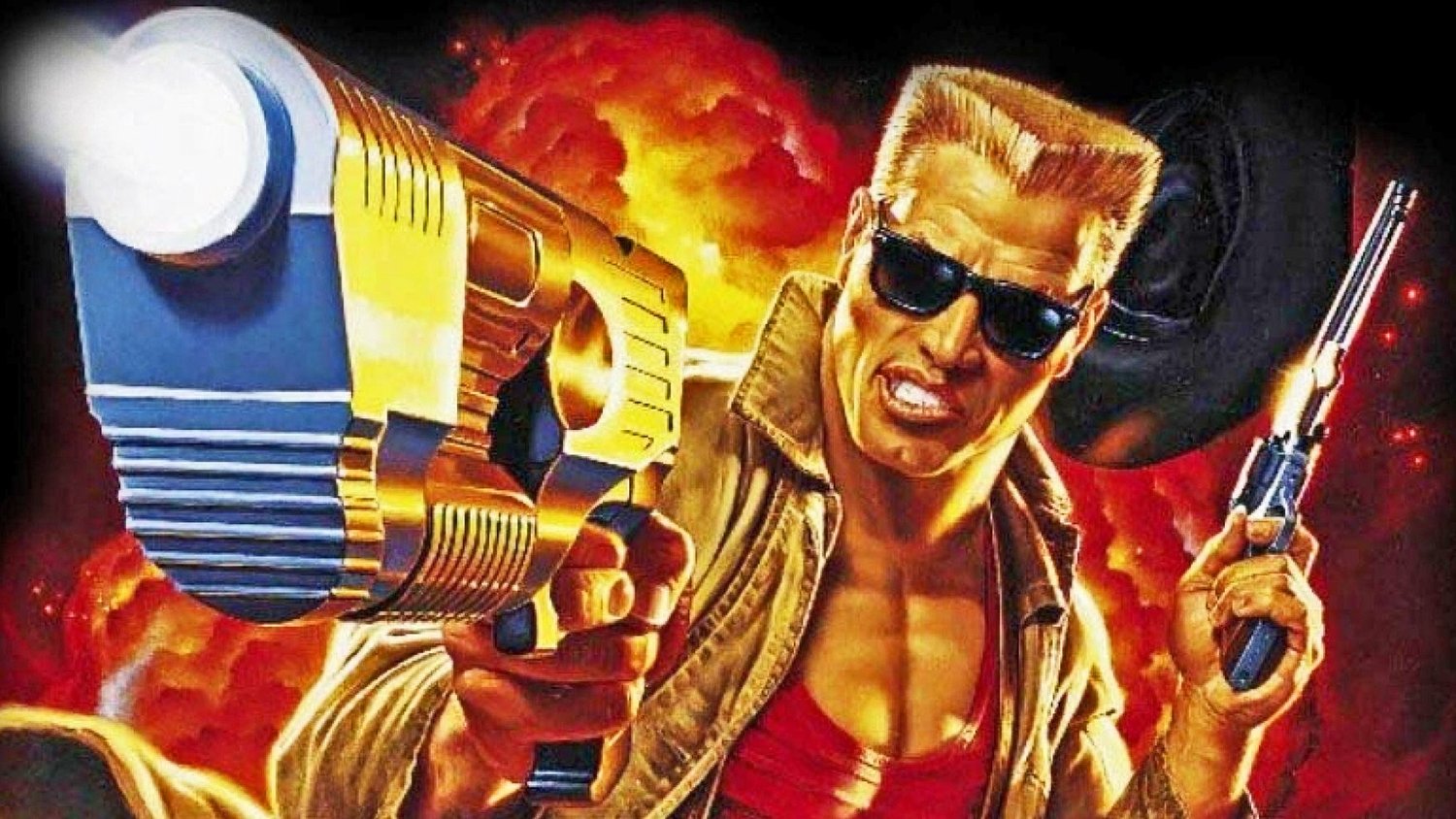 Duke Nukem, the classic video game franchise is being developed as a feature film by Legendary Entertainment, and the creative team who brought us the Cobra Kai series, Josh Heald, Jon Hurwitz and Hayden Schlossberg, are going to produce it!
The Duke Nukem character is inspired by the classic 1980s action movie heroes and in the game, he battles aliens who have invaded and are terrorizing Los Angeles. He travels from strip clubs and movie sets to moon bases and spaceships, dealing with mutated LAPD officers, women used in alien incubators, and the Cycloid Emperor.
Nukem is quite a crazy and fun character. I love how over-the-top he is, but the 90s version of the character doesn't really fit in with the hypersensitive society that we now live in. He's an egotistical and sexist jerk who throws dollar bills at strippers. But hey, the Cobra Kai team was able to make Johnny Lawrence a lovable character! So, I think they might actually be able to pull this off if they manage to bring that same charm to Nukem.
Hollywood has been trying to get a Duke Nukem movie off the ground for years. One of the most recent attempts came four years ago from producers Andrew Form and Brad Fuller and John Cena was attached to that.
I'm curious to see how this new project comes together and who the producers will end up casting in the lead role! They are currently on the hunt for a writer and a director. Maybe one of the Cobra Kai producers will take on the job!
Source: THR

Source : https://geektyrant.com/news/duke-nukem-movie-is-being-developed-by-cobra-kai-creators