Photo by Joseph Okpako/WireImage
The news that Daisy Ridley would be returning to Star Wars and headlining a brand new feature film set more than a decade after The Rise of Skywalker turned out to be every bit as polarizing as you'd imagine given both the general apathy to the sequel trilogy in general, and the harsh criticisms of the star's performance.
In the time since her initial stint as Rey Skywalker (a suffix that still sends a shudder down the spine of many fans to this day) drew to a close, the actress has tried her hand at multiple different projects in a variety of genres, but her latest has been generating the complete opposite reaction to the one the people involved would have been hoping for.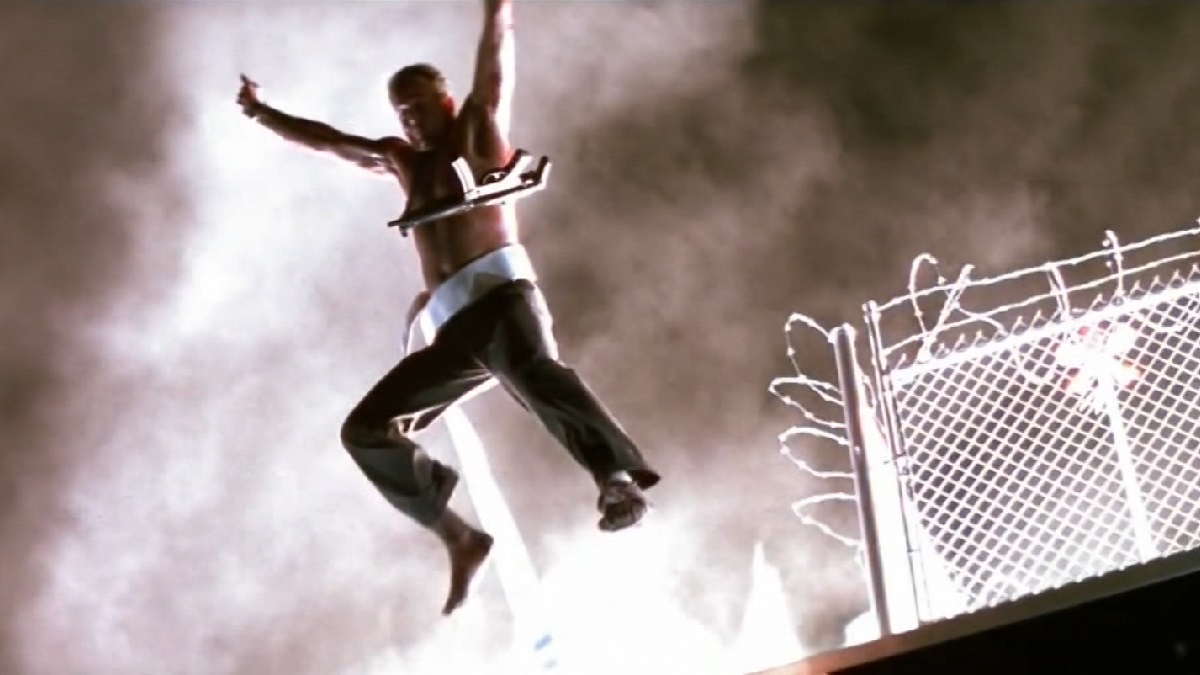 It's been announced that Ridley will star in Cleaner, an action thriller with shades of Die Hard that finds her working as a former solider turned window cleaner who ends up being forced back into action when activists seize control of an event at London's Shard building – the tallest skyscraper in Western Europe – and take 300 patrons hostage.
Even with GoldenEye, The Mask of Zorro, and Casino Royale director Martin Campbell at the helm, though, it would appear the film is already facing an uphill battle to win over the doubters.
While you can never predict how an unproven actor is going to fare as an action hero before you've got a chance to see the final product, it would be safe to say the knives are already out for Cleaner. For all we know, Ridley could shock everyone by proving herself the second coming of John McClane, but there's a lot of folks out there who won't even be willing to give it a chance.



Source : https://wegotthiscovered.com/movies/daisy-ridley-doing-die-hard-under-the-watchful-eye-of-an-action-icon-hardly-generates-the-ideal-response/